Helpful Hints
Work with US
It's difficult to see into the minds of employers and know what they're looking for. We'll make it a little clearer.
Have an Eye-Catching Resume
And, no, that doesn't mean "add lots of color"…
Have your contact information clearly visible at the top of your resume.

- If you are uncomfortable with giving your full address, just put the city you live in.

Make sure to highlight your education.

- A Bachelor's Degree is the first thing we look for in most positons.

Expand upon the past positions that you want employers to focus on.

- If you are applying for an administrative assistant position, you should have more duties listed for past administrative positions than for past retail positions.

Keep the formatting consistent.

- Resumes should be only one page.

Leverage your chances of employment by getting help from Aldan Troy Group

- The Aldan Troy Group can boost your chances of getting employed with our experiences recruiters and Aldan Troy recruitment software.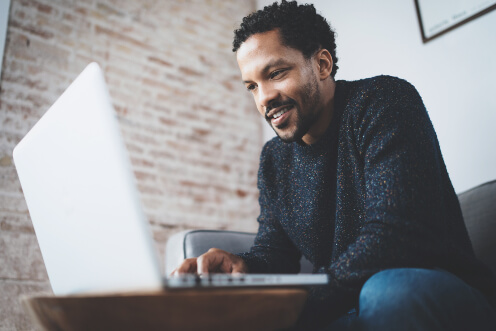 A confident interview makes you memorable.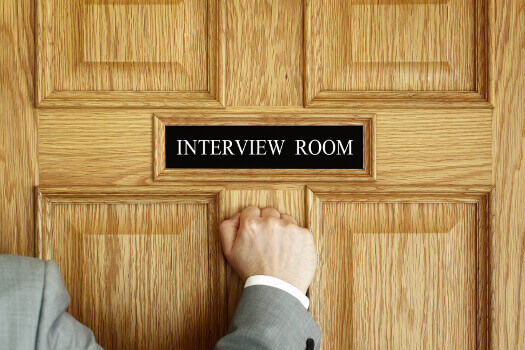 Speak slowly and clearly.

Give a firm (but not painful) handshake.

Make eye contact with your interviewer.

Maintain positive body language- no slouching!

Present a professional appearance.
-In general, business dress is correct for an interview. Look the part of the job that you are looking to fill.

Be prepared to answer questions about your skills, strengths, and weaknesses.

Be prepared to talk about any gaps in employment found on your resume.

Remember, this is an interview: You should feel comfortable, but not too comfortable.