The Aldan Troy Group
Founded by Alan Roberts in 2002, The Aldan Troy Group has expanded from its roots as a small legal staffing firm with a few legal recruiters. Now a subsidiary of the Noor Staffing Group, our recruiters work in more than 10 industries with over 50 clients in New York City.
With a 14 year track record of staffing excellence, our Account Managers and support staff will handle your career and your company's business with care and a commitment to quality service.
Industries We Serve
Don't see your industry listed? Just give us a call. We have an extensive candidate pool with a wide variety of interests and specialties.
We have who you're looking for.
Legal

---

- From entry level receptionists to experienced Legal Secretaries, Legal Assistants, and Paralegals, we have the support staff to keep your Law Firm running smoothly. Alan Roberts has been working with law firms for over 25 years. Contact legal@aldantroygroup.com to see how we can help your firm.
- Last minute need? We staff same-day placements as well.

Education Support Staff

---

- At The Aldan Troy Group, we know the level of dedication it takes to shape young minds. We staff the receptionists, administrative assistants, and database managers that help keep you organized, and the passionate and flexible assistants to do the little things that keep your school running. Ellen Ebers specializes in school placements and gives each client the individual attention needed to correctly fill positions. Contact her at education@aldantroygroup.com to speak with her about setting up an account.

Corporate Retail

---

- We supply Data Entry Operators, Order Purchasing Clerks, Assistant Buyers, and more to some of the industry's best Corporate Retailer Offices. All pre-screened and tested for Excel and data entry skills. Contact retail@aldantroygroup.com for more information.

Non-Profit

---

- When unforeseen projects come up or you need extra help organizing an event, let us help with entry level help of all kinds and experienced AAs, EAs, and Database Managers- all with a passion for helping others. Contact non_profit@aldantroygroup.com for more information.

HR/Recruiting

---

- As experienced recruiters ourselves, we know exactly what you're looking for in your HR department and your next recruiter. Contact staffing@aldantroygroup.com for more information.

Construction

---

- Junior Accountants, Administrative Assistants, and Project Managers: all with the industry specific knowledge you're looking for. Contact construction@aldantroygroup.com for more information.
Our Values
People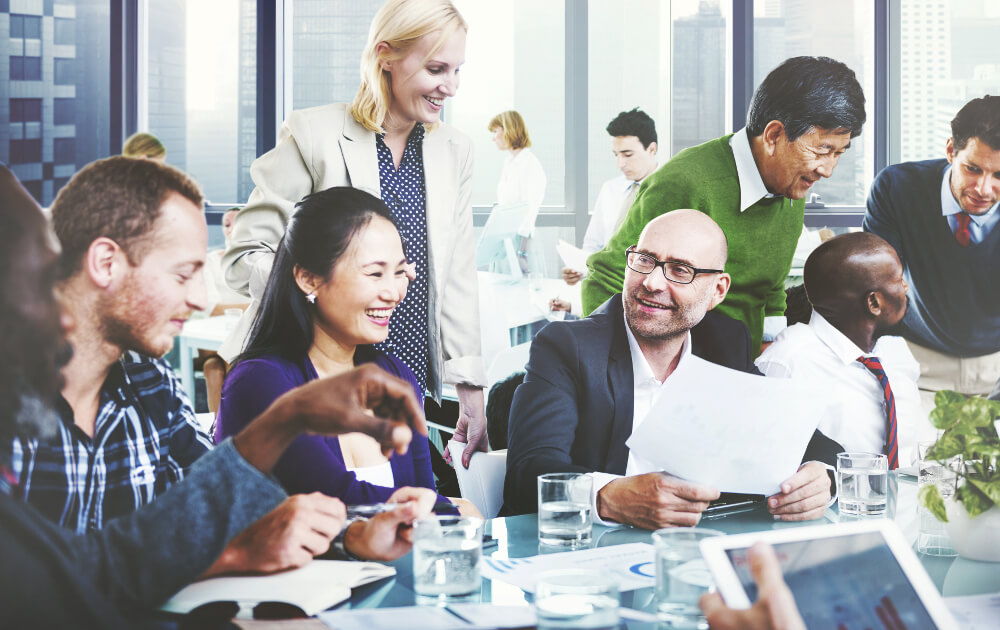 Communication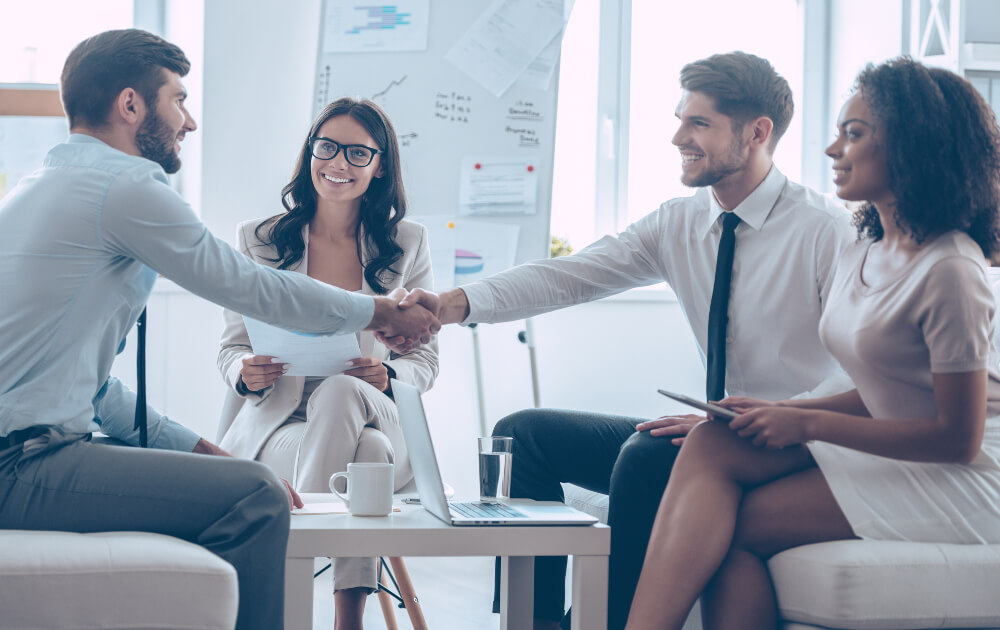 Accountability & Ownership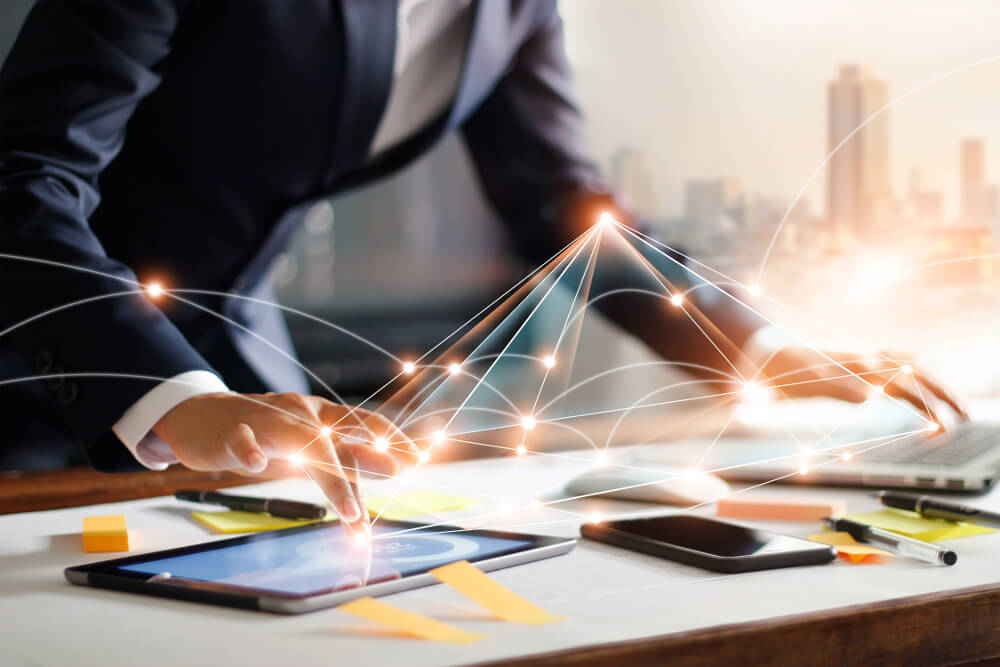 Tenacity