Employers
Your Staffing
Solutions
Your right decision
At the Aldan Troy Group, we understand the impact that the right staffing agency can have on a company's image and prosperity. We build trusting relationships with each of our clients, assigning dedicated account managers who get to know your business and your staffing needs.
Our account managers know how to match the right candidate with the right client. Applicants who are not only passionate about your company's work, but also fit in with your company's culture.
Our goal is simple- to become the first firm you think of when it comes to recruiting expertise.
Constant Contact
We understand that needs can arise any time, day or night. Our services allow us to fill positions in a timely manner, and you to rest easy.
Call us any time at (212) 867-4621
or email your account manager.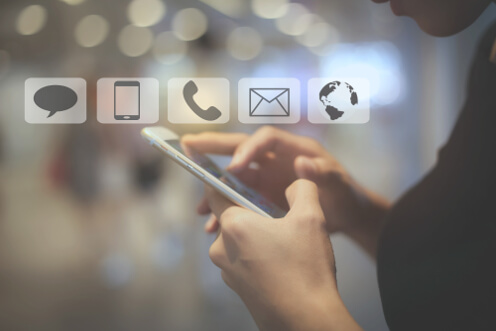 Extensive Screening for Candidates That Count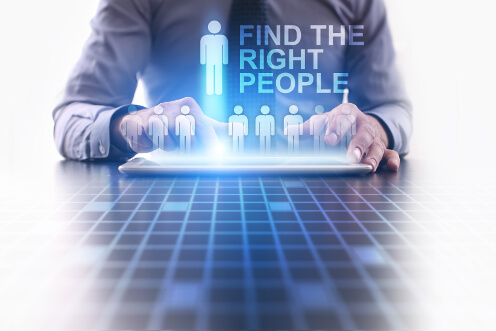 Of the hundreds of resumes we receive in a week, less than 5% pass our rigorous screening process. We look for hard working, enthusiastic applicants who have proven skills and experience in these fields: Administrative Support, Litigation Paralegal, Finance and accounting, Technology. We maintain a large candidate pool, but if we don't have exactly who you're looking for, our resourceful placement counselors will locate the ideal employee for your company.