For Candidates
Work with US
Want a perfect Resume?
Working with our agency gives you direct access to top-notch employers. We give you the advice and individualized attention you need to perfect your resume, hone your interview skills, and clinch that perfect job.
We review each resume with care to make sure no one is overlooked.
The job market can be confusing.
Let an experienced Placement Counselor help get your job search off to a great start.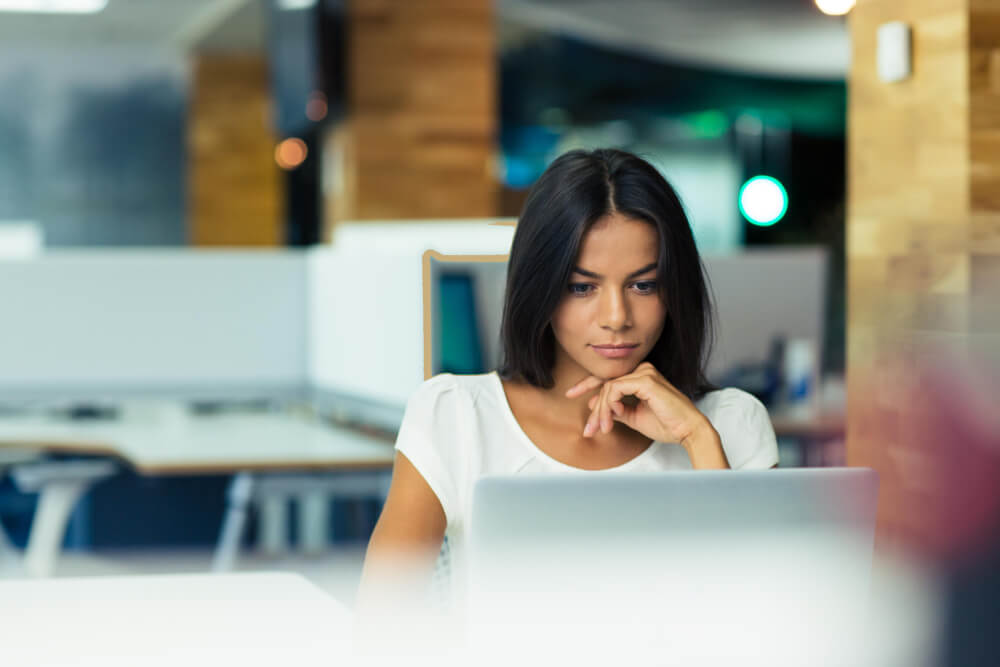 Upload your resume today. If you're qualified for the positions we have available, we'll call you to set up an appointment.
Or call us directly at (212) 867-4621
to talk to a placement counselor.
We give you the tools you need to succeed.
Before we send you on an interview with our clients, we prepare you for what's ahead. We answer any questions you have about the company, perform mock interviews, and advise you of the questions they will be asking.
Also, check out our Helpful Hints and Advice page for expert tips on how to make your resume stand out and your interview a confident one.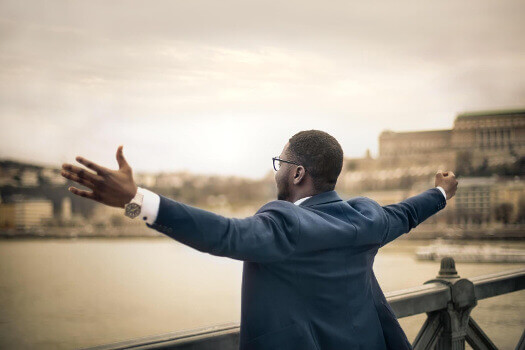 What Makes Us Different
We take the time to get to know you.
When you submit your resume, whether to a specific job or simply to our agency, we ask you to tell us a little about yourself.
This is not a cover letter- use this space to tell us what kind of job you're looking for, what made you want to go into a certain career, or just a special talent or skill you have. Be creative!
And we'll be honest with you if we don't have what you're looking for.
If we're not the right agency for you, we will point you in the right direction.